About
Institute of Management & Tecnical Education
INSTITUTE OF MANAGEMENT & TECNICAL EDUCATION is a KVQA NORSK Accreditation of Norway and ISO 9001-2008 Certified International Distance Learning B-School of higher studies.
The present system of technical education – though huge and diverse has focus on analytical capabilities. There is need for skill sets appropriate for design, development and prototyping, that too - using modern tools and techniques. Product Life cycle Management (PLM) approach to entire cycle from R & D, manufacturing, quality assurance, distribution, maintenance and disposal of new products is gaining currency. In other words, there is a need for a design and manufacturing programme that is holistic in nature. It should include all aspects such as mechanical, electrical/electronics as well as software engineering. In due course of time, disciplines such as chemical engineering and bio engineering could also be integrated with such an approach.
IMTE was established in the year 2000 to achieve the following objectives: The institute is being run under the aegis of ZIA FOUNDATION (A non-profit organization) registered with Government of Uttar Pradesh and with Government of India.
TEAM
Institute of Management & Technical Education.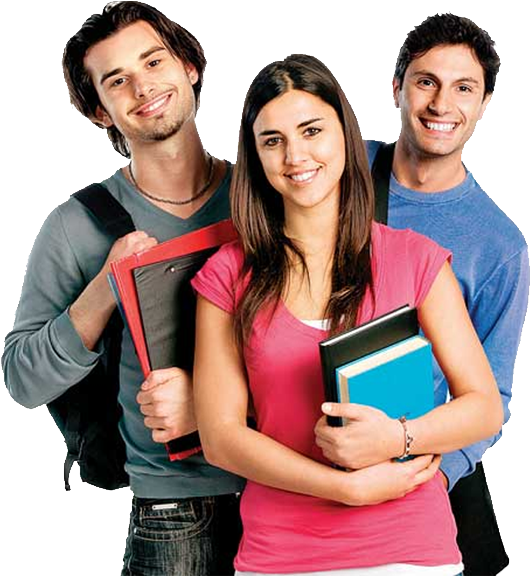 Our Vision
Institute of Management & Technical Education
To provide State-of-art teaching learning process, an excellent work culture for research & development to harness the human capital and the intellectual assets for sustainable competitive advantage.
Vision of the IMTE has been to be an institution of excellence in higher education that continually responds to changing social realities through the development and application of knowledge, towards creating a people-centered, ecologically sustainable and just society that promotes and protects dignity, equality, social justice and human rights for all.
WHY IMTE
Institute of Management & Technical Education
IMTE paves a path to early success in lifethrough its Distance courses. These courses consist of concepts, case studies and industrial training that provide broad exposure to relevant business concepts, technical skills and management specifics. This helps them to get started as "Managers" / "Team Leaders" by enhancing their productivity, capability to formulate business policies and handling of technical data, strategies and their implications for the organization. Those whoare short of time and wish to upgrade their skills, knowledge for success can choose fast track courses where they can keep themselves connected to the faculties and co-learners.It is an enthusiastic attempt by IMTE to expose the best of International Technologies and Management principles, practices and managerial / team leading functions to the students as well corporate entities for which we have secured Affiliate membership AIMS-ATMA(Association of Indian Management School)